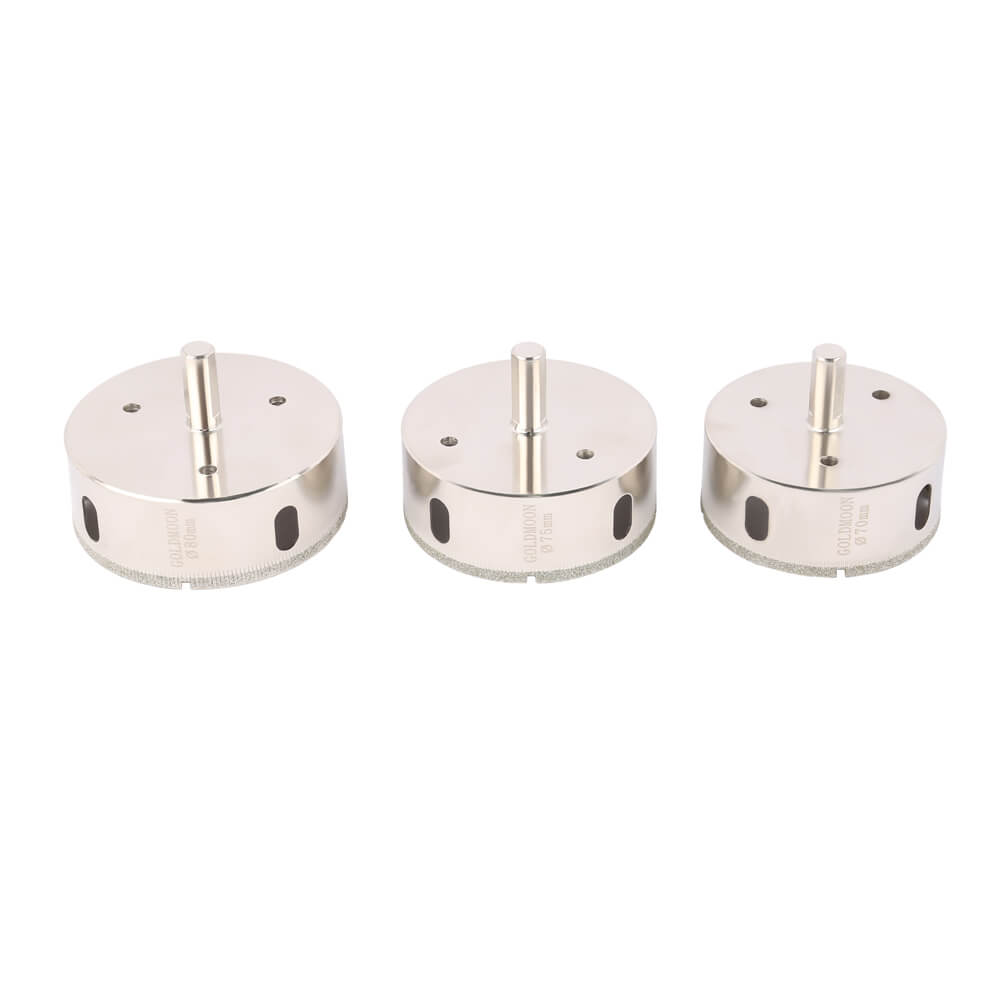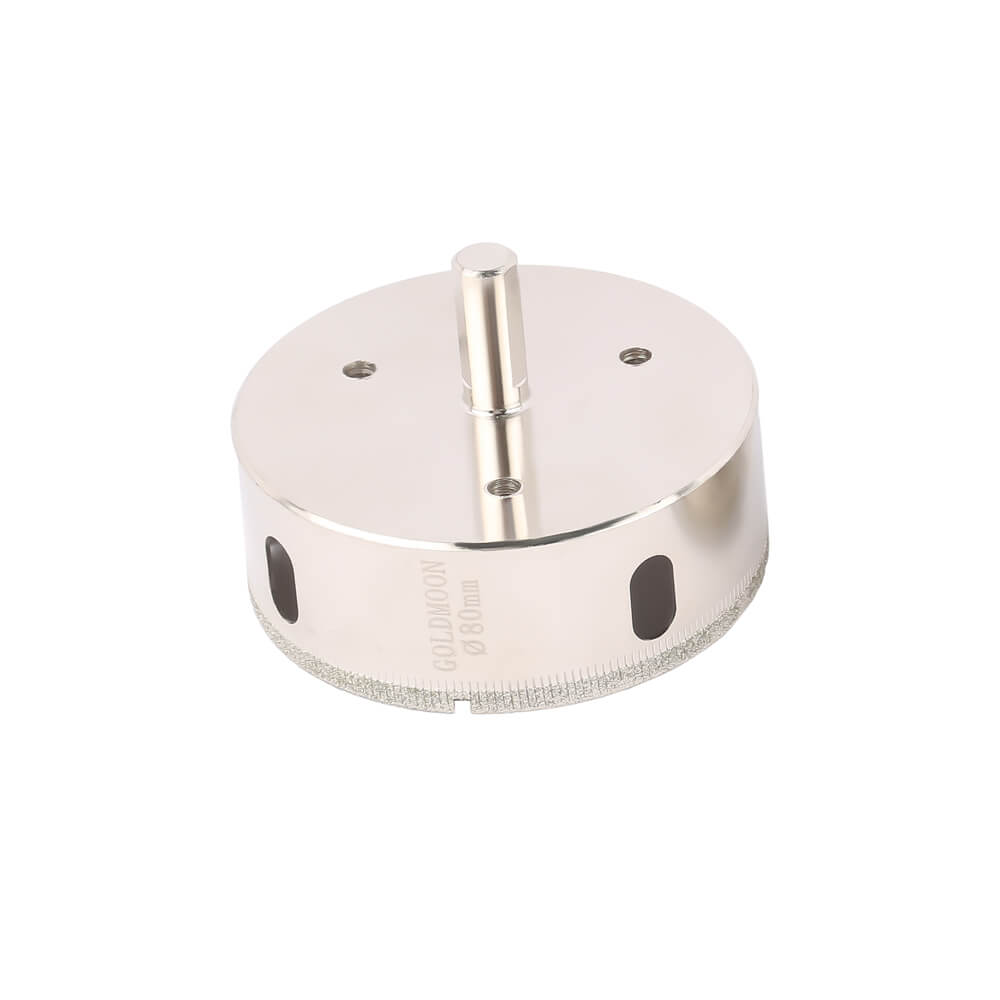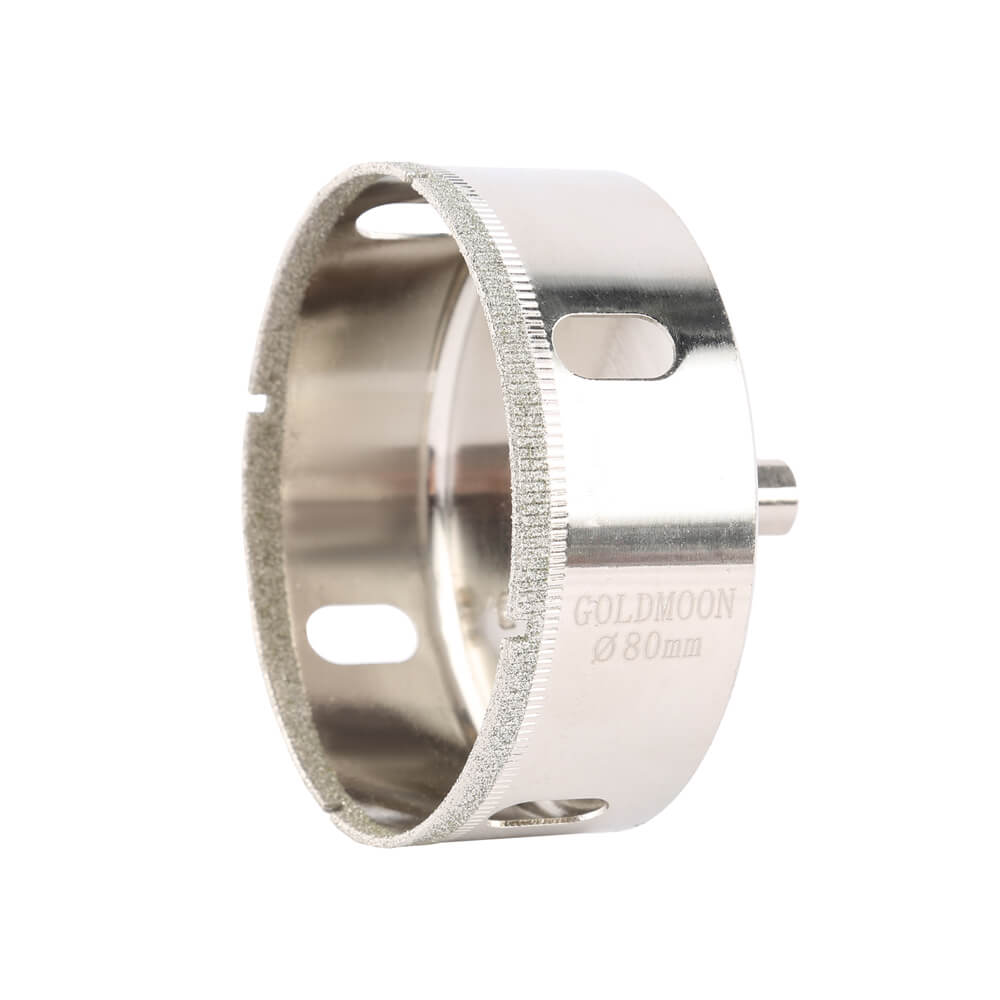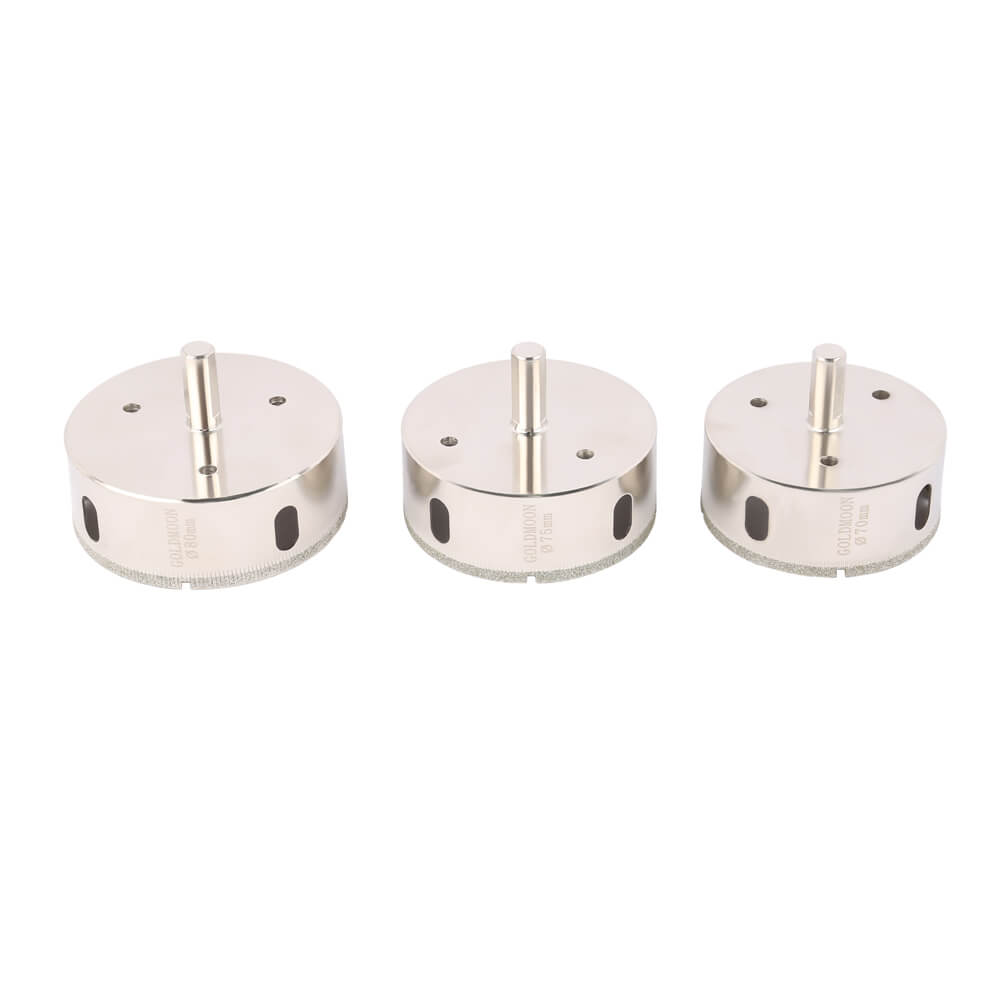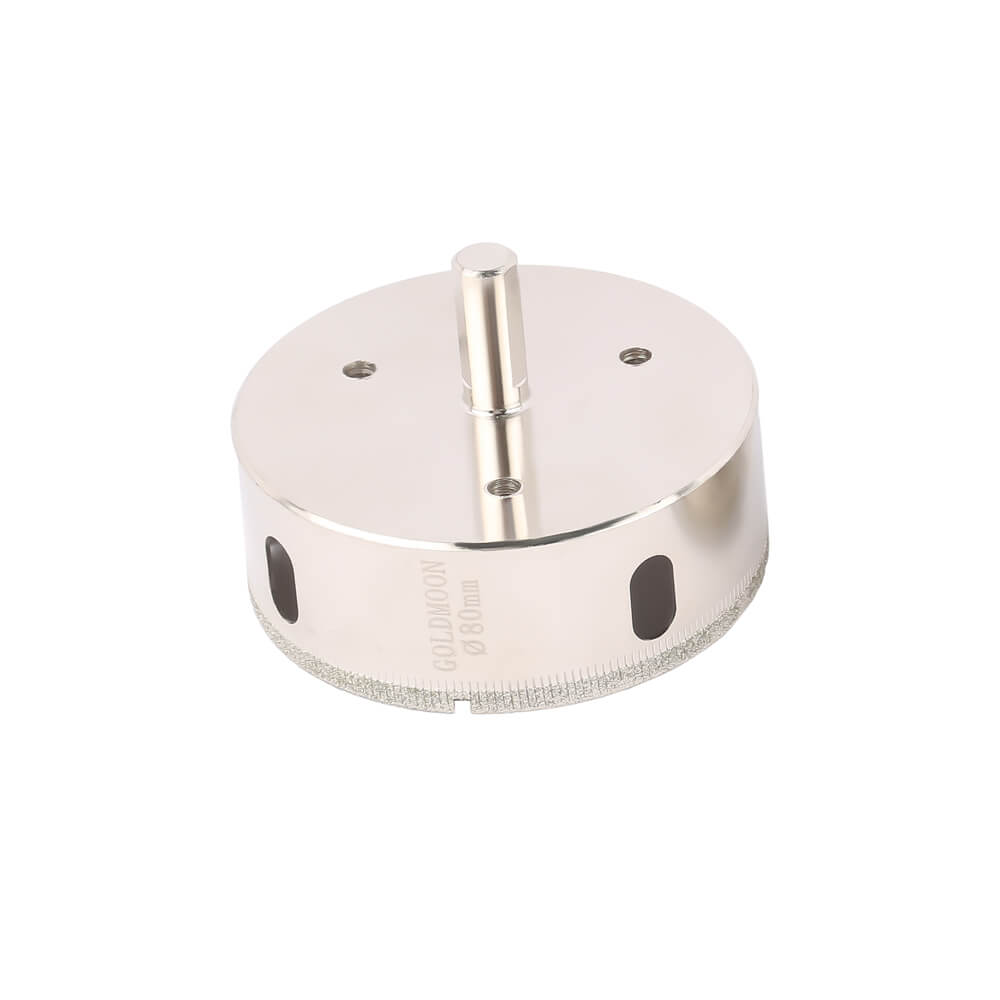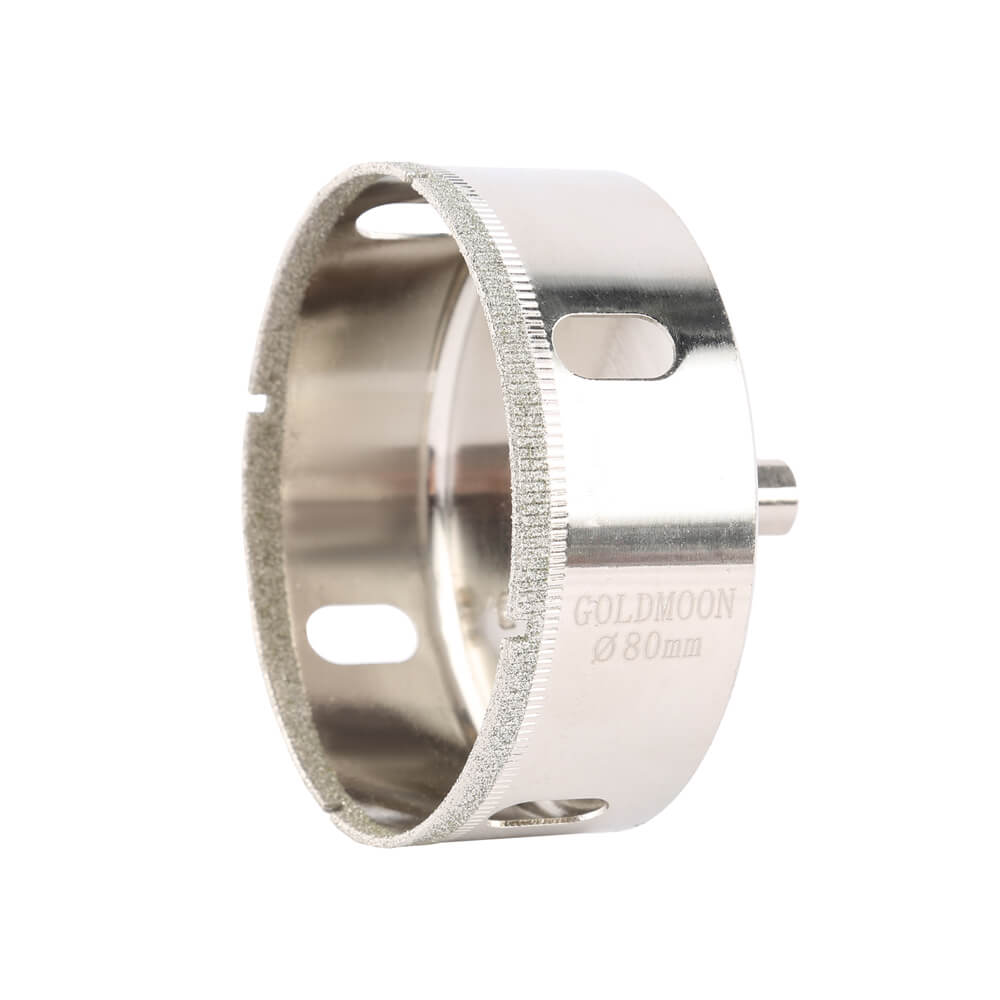 Diamond Hole Saw
High Quality: The diamond hole saw cutting blades are made of high quality carbon steel and diamond coating with fine workmanship to provide more efficient performance.
High Efficiency & Durability: Thickened emery design with uniform nickel plating. The surface of drill bit set is smooth, the cutting resistance is greatly reduced, the large chip flute is smoother, and the durability and life are long.
High Adaptability & Applications: with a universal round drill shank that can accommodate hand drills, cordless drills, bench drills and more.