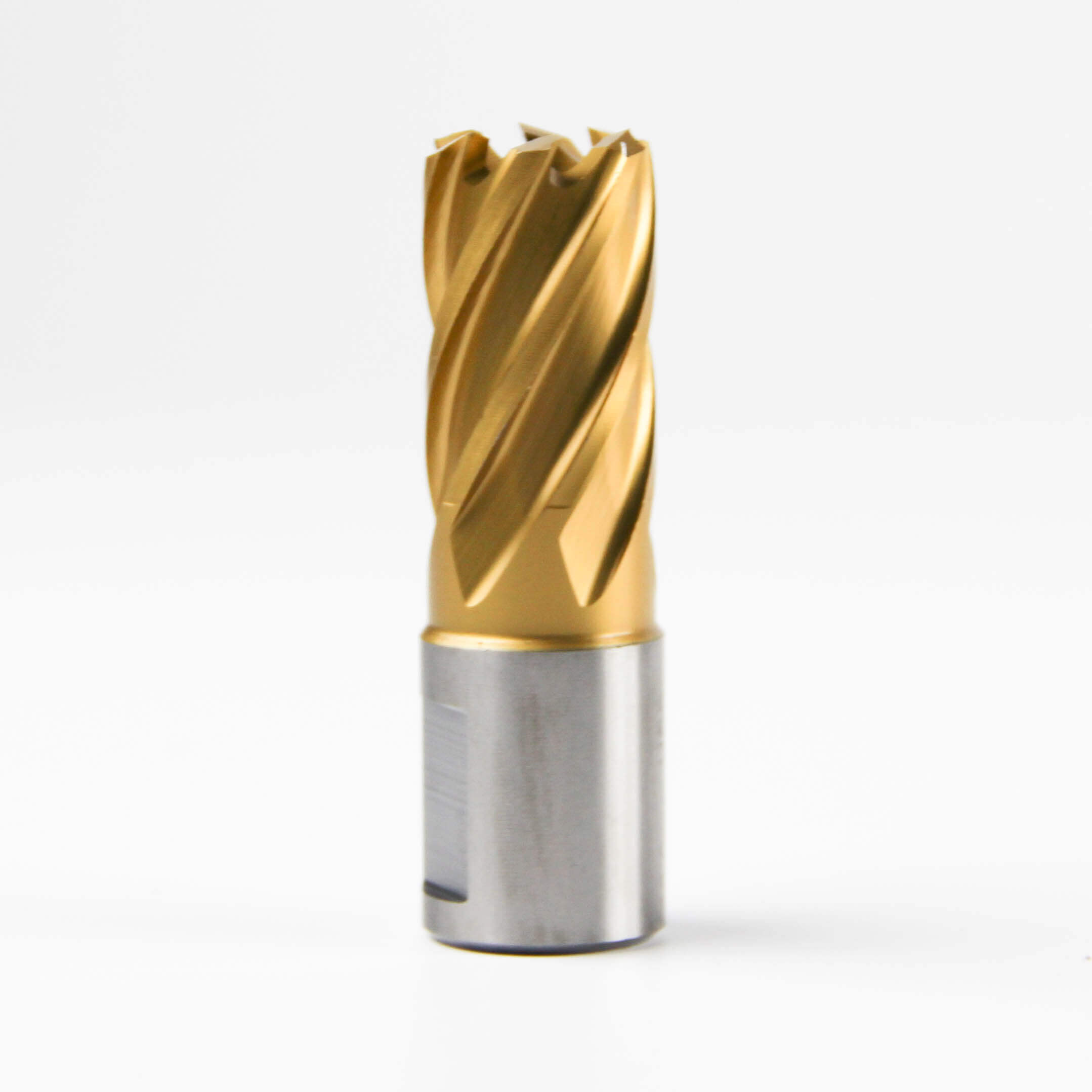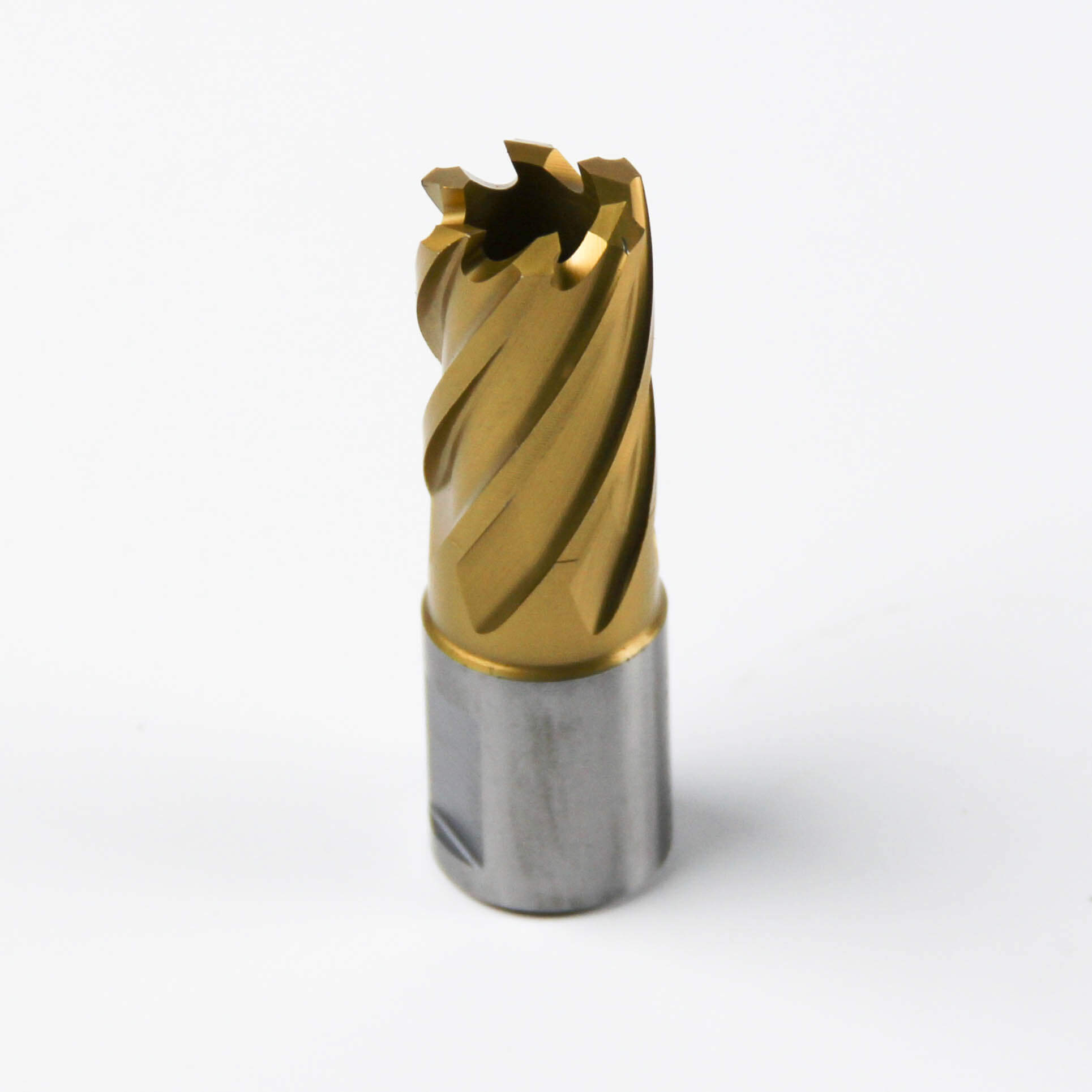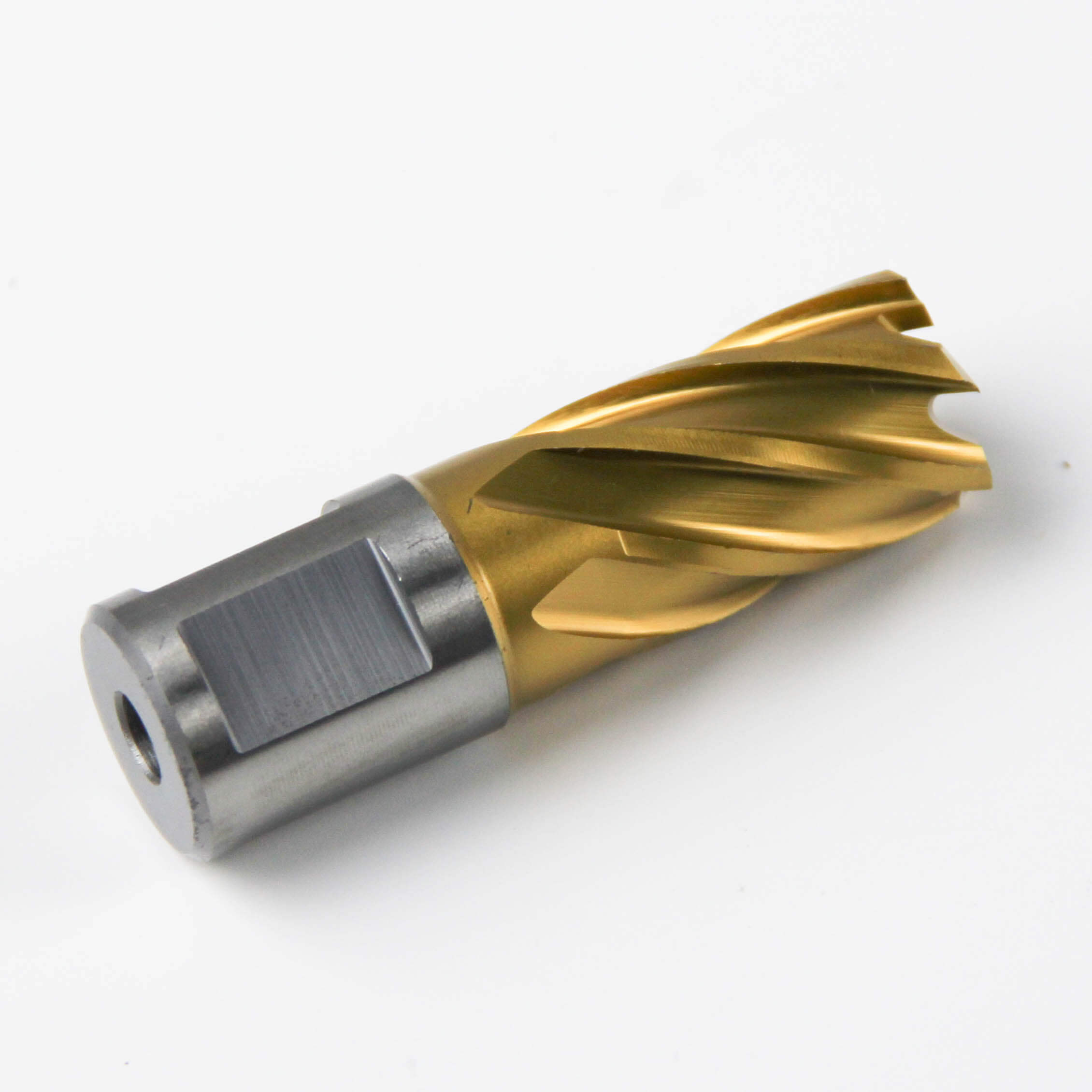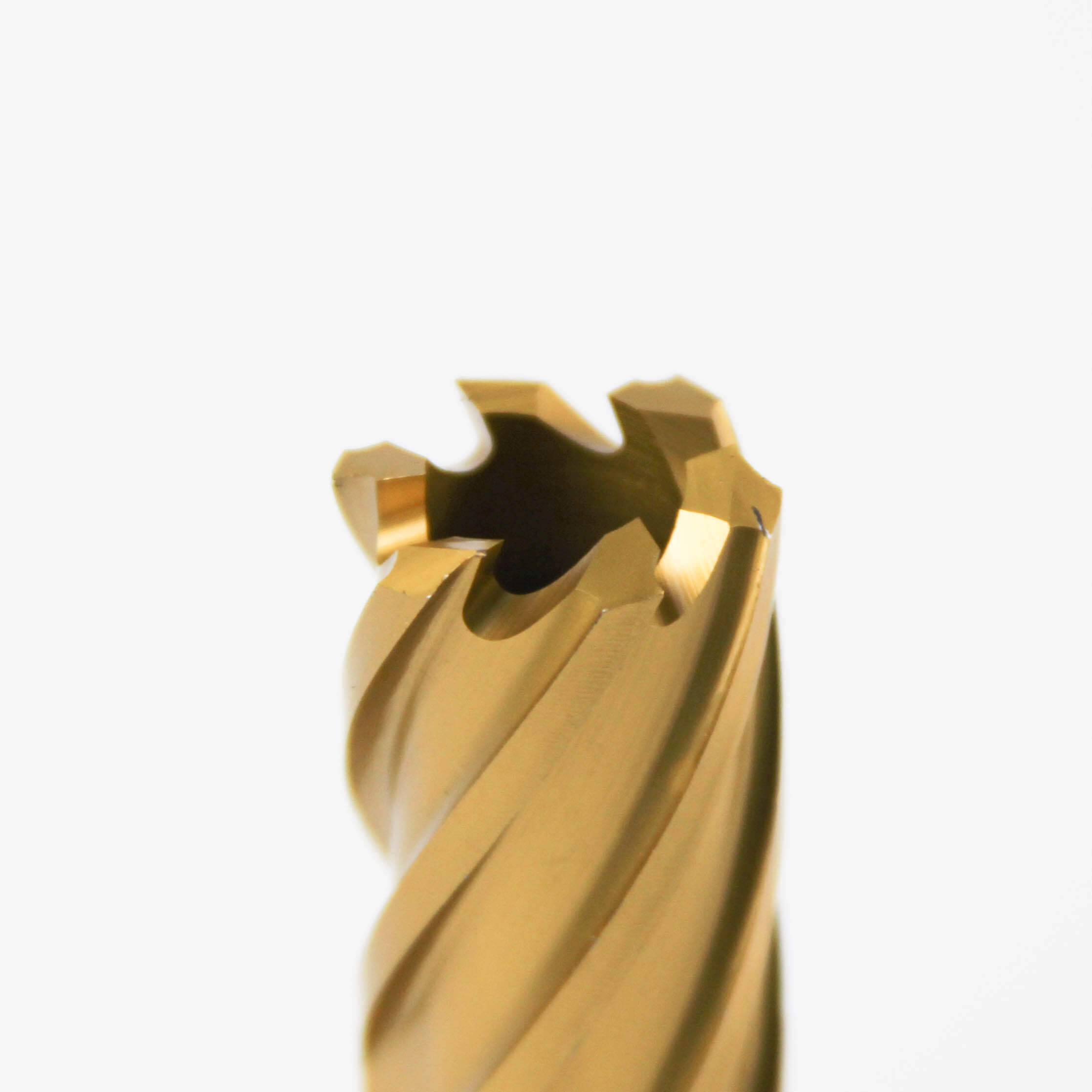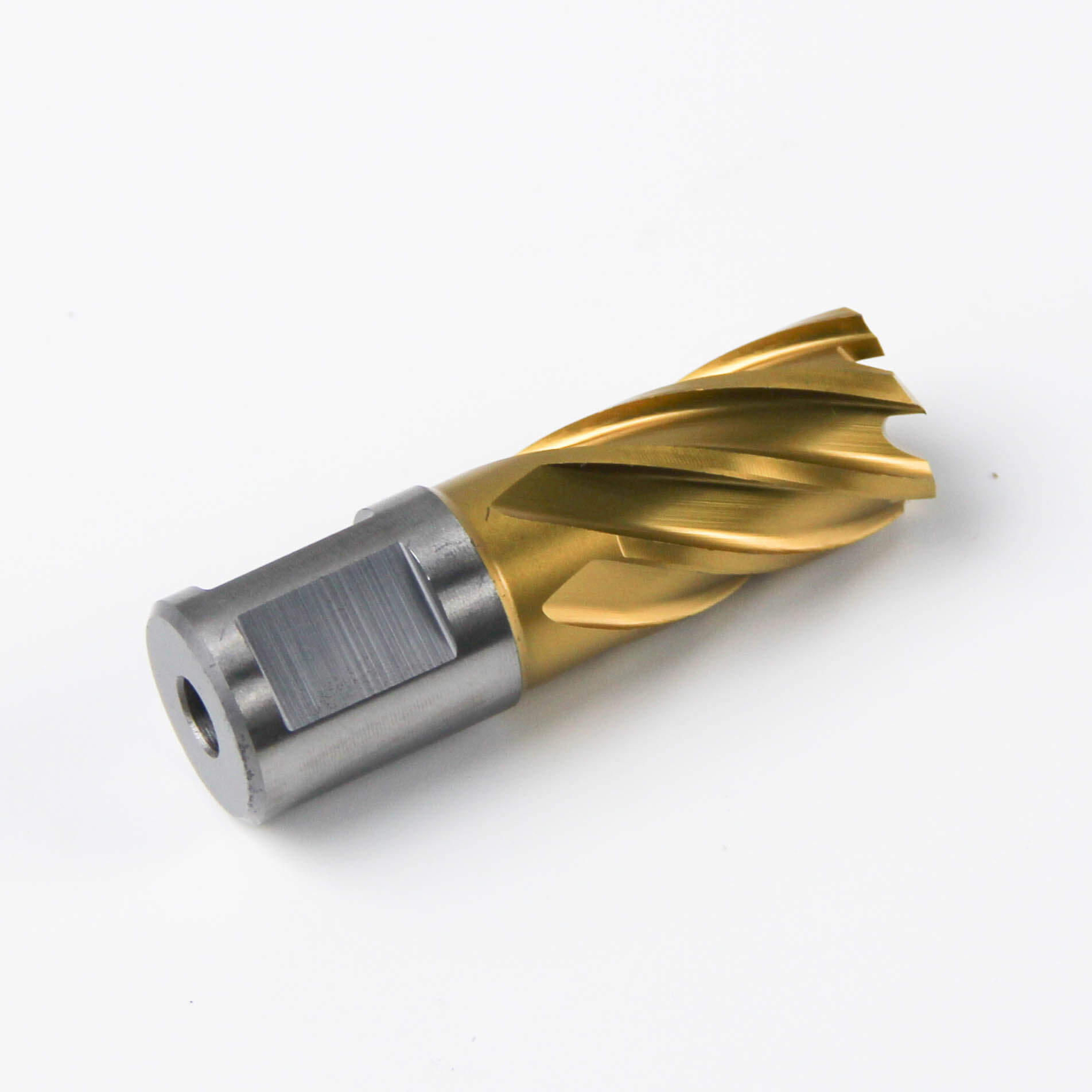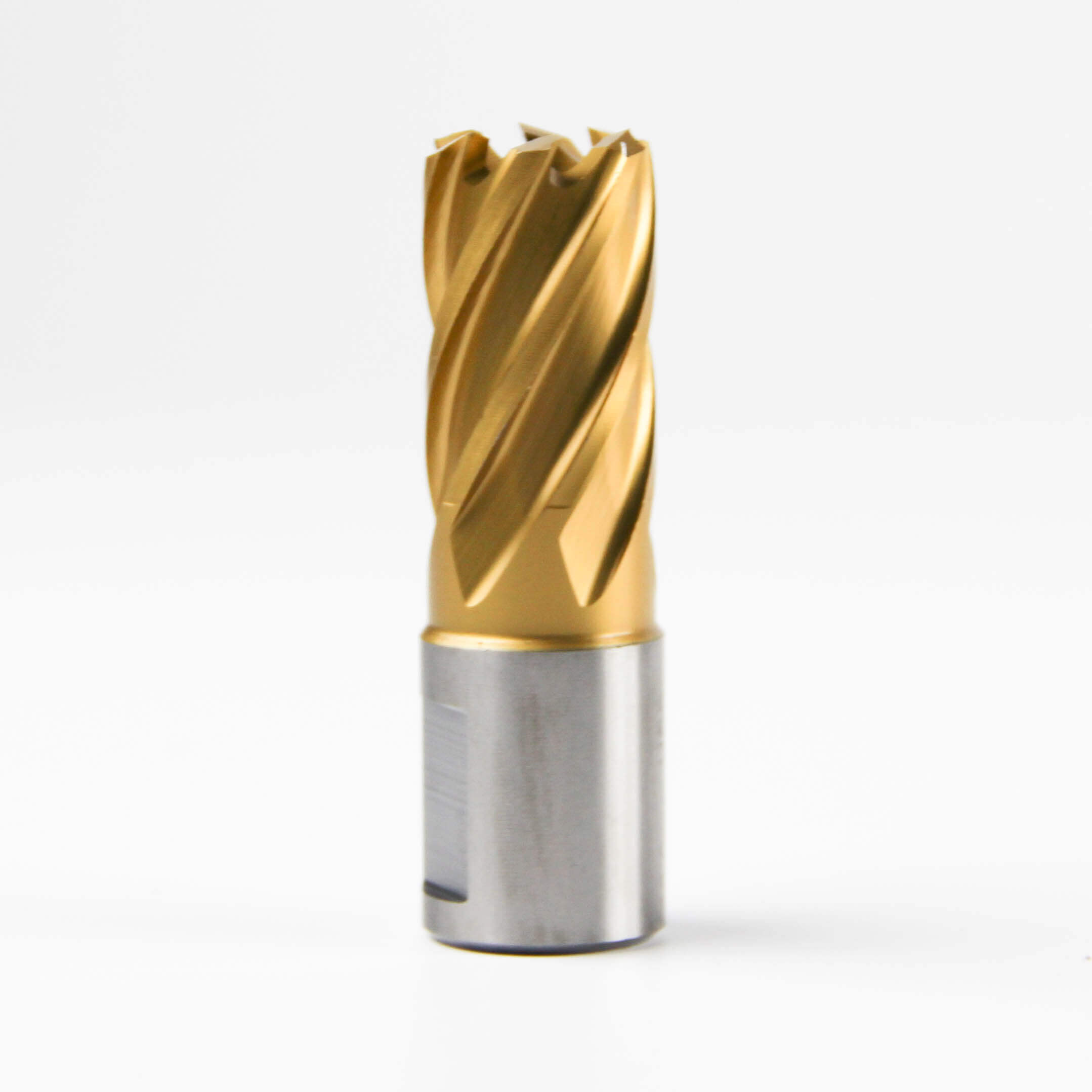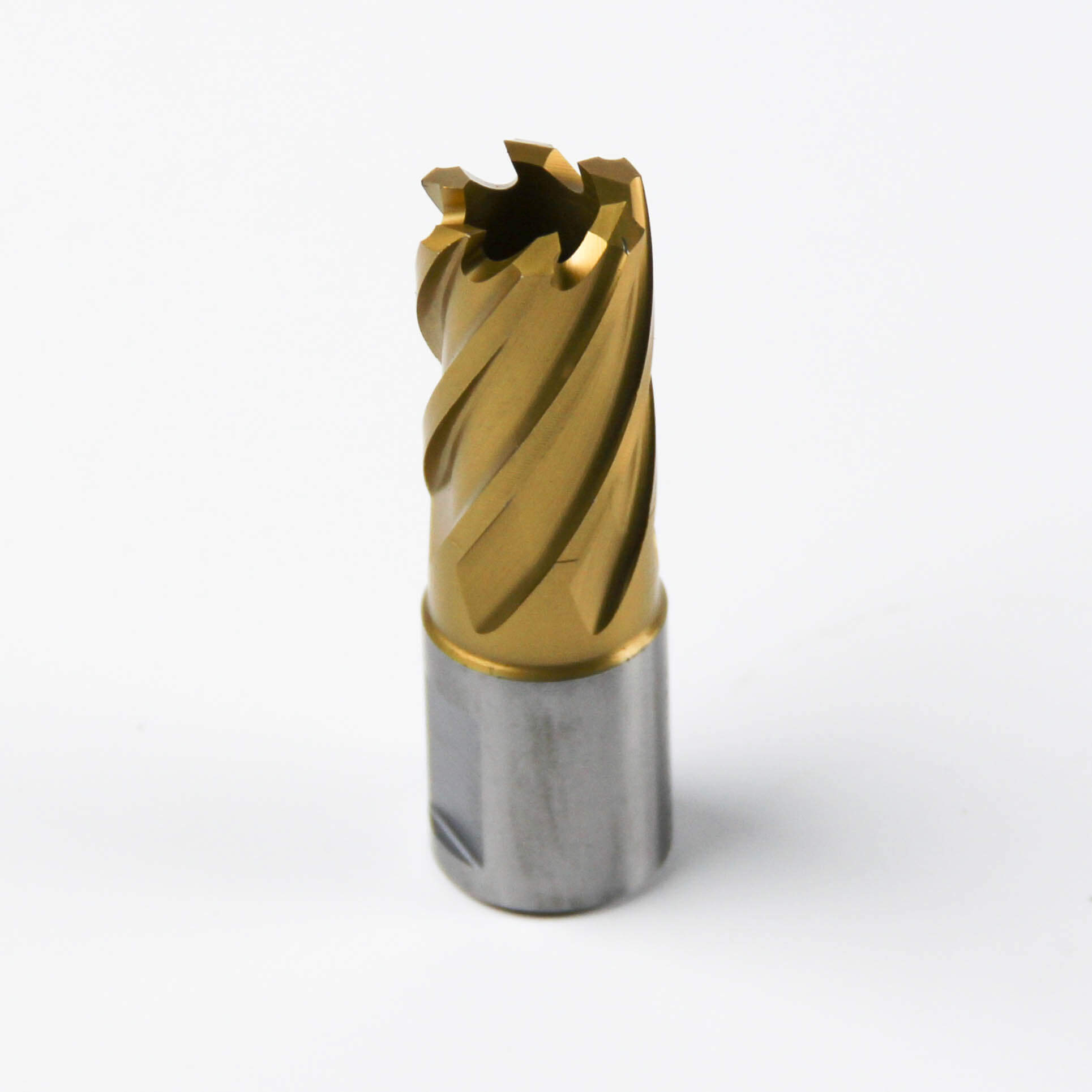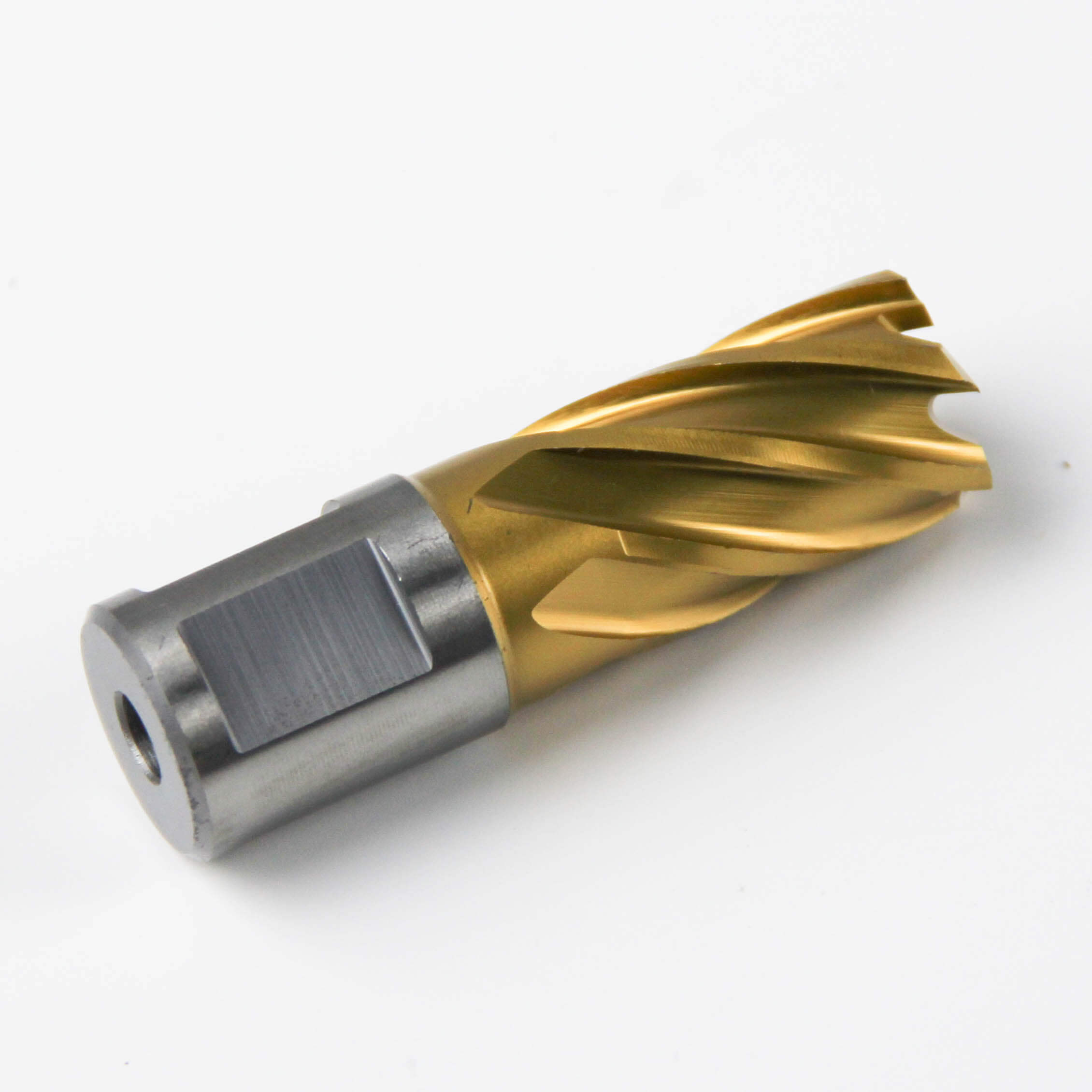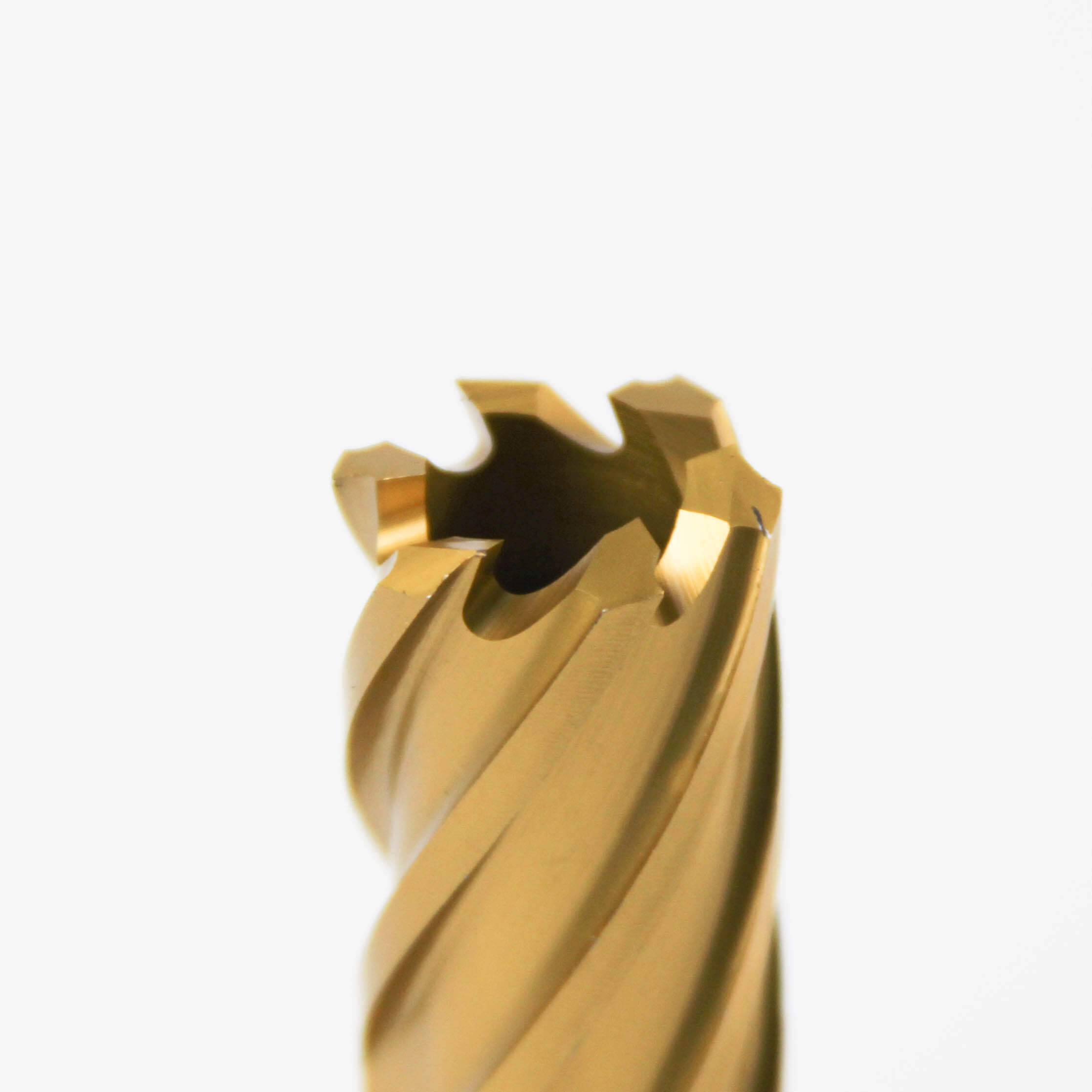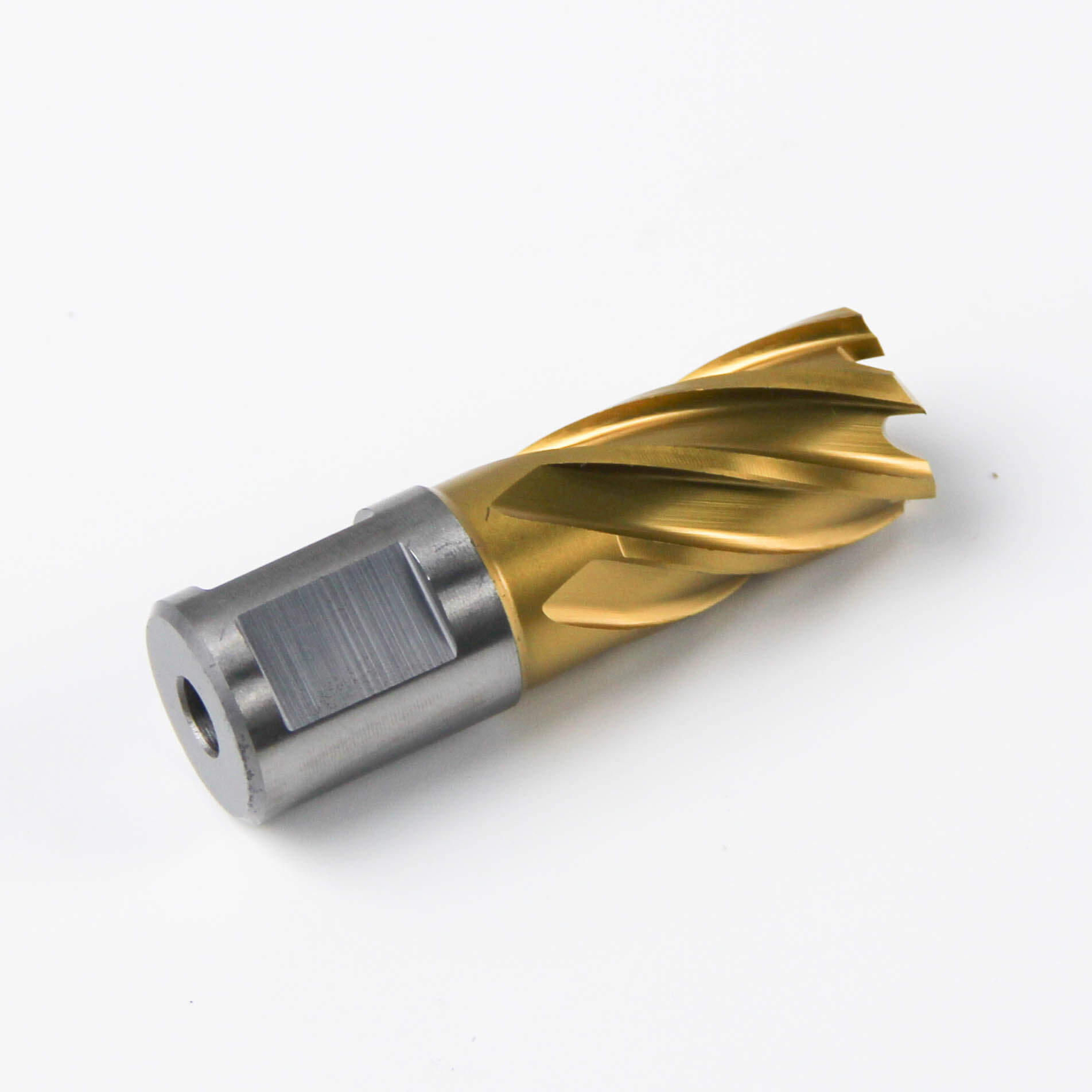 Tin-Coated Annular Cutter For Metal
Annular cutters are compatible with almost all major brands of magnetic drills, can also be used with machine tools such as mills and large drill presses with tool holders.
Made of tough high speed steel material, with longer service life and high heat resistance.
Applicable materials include various steel materials,steel plate, aluminum, brass, cast iron, Stainless steel of lower BHN.,etc.
The biggest advantage of HSS annular slugger drill cutter bits is its ability to re-sharpen and burr-free holes and smooth holes, resulting in less scrap and wastage of material,has higher accuracy and multiple cutting edges for ply-cutting and lower friction to reach better performance of endurance and removal of chips.